About Stephen Calder of Calder Family Law
Calder Family Law is a small Aurora boutique law firm specializing in Family and Matrimonial law and Domestic Litigation. Stephen Calder was born in Utah in 1951 and received a Bachelor of Science degree from the University of Utah in 1974. He earned his Juris Doctorate degree in 1977 from Pepperdine University School of Law, graduating in the top 20% of his class. 
Although Mr. Calder's practice specializes in Family Law and Domestic Litigation, his extensive courtroom experience over the years in other litigation fields complements his practice. In his career, he has handled serious criminal cases, including 1st degree homicide, and, with co-counsel, he has to his credit one of the largest injury verdicts in Colorado history. He has also served his legal community as president of the Bar Association. Mr. Calder is married with 3 children and enjoys sailing and fly fishing.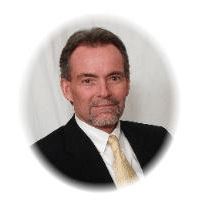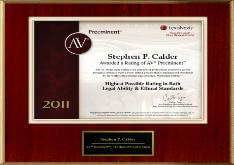 We Welcome Your Questions About Colorado Divorce and Family Law
Free 1/2 hour initial consultation – Call 303-883-9346